Reducing energy consumption by creating more efficient plants leads to significant savings in energy costs. To do this we assess processes and recommend improved techniques and methods.
We carry out a technical scan of your installations and analyse the objective data to point out deficiencies and improvementsthat can be made to preserve energy.
Meeting Legal Requirementsa
Tomamos como base normativa y principal herramienta de trabajo la norma UNE-EN ISO 50001:2011 standard and the RD 56/2016 energy efficiency act.
We have a team of specialist engineers with knowledge about all the currently existing energy solutions in the market as well as the technological means to implement these.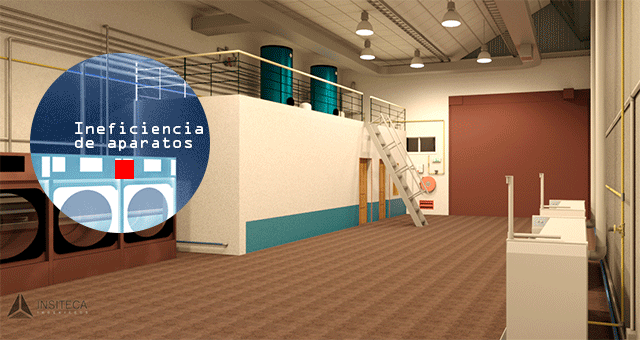 In-depth Analysis
Not only do we appraise your installations with the latest technological equipment, but we also point out how you can optimise your work so as to improve the efficiency of your installations and processes and thus save money.
We have specialised measuring equipment that allows us to analyse the individual components of you installations on site. Our engineers analyse the data and elaborate a proposal for the implementation of a plan of action based on savings, investment and ROI.
We have a number of financing sources so that your energy saving project can be implemented today rather than tomorrow.
Energy efficiency certificates
Consulting and energy studies
Implementation of the ISO 500001:2011 management system
We find your energy saving potential!
Technical and economic investigation

100%

100%

Energy audit

100%

100%

Implementation of the ISO 500001:2011 management system

100%

100%

Implementation of measures to save energy

100%

100%

Turnkey projects with tailored financing

100%

100%
Why Invest in Energy Efficiency?
Optimisation of your installations'performance and maintenance
Reduction in outside energy- dependence
Control of usage, expenditure and performance